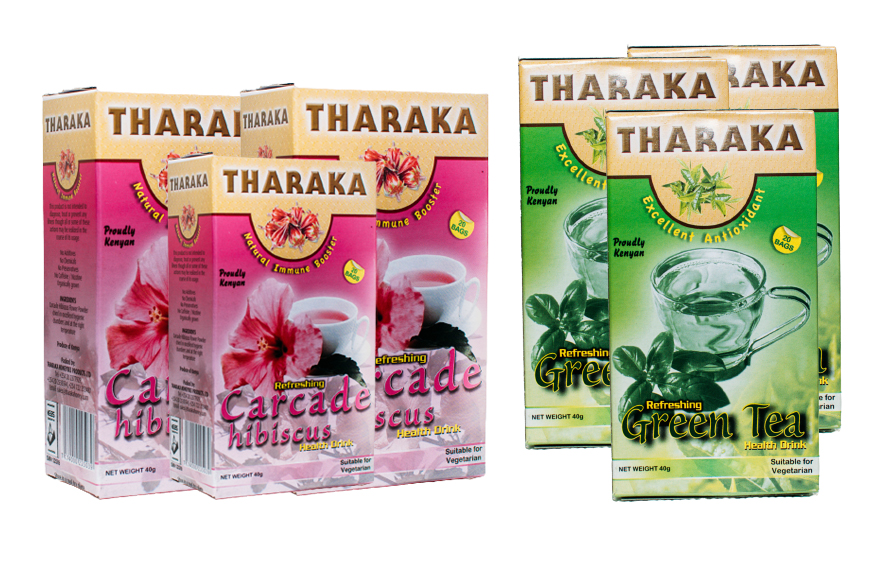 For example, it has been shown to normalize blood pressure, raising pressure when taken hot and lowering pressure when taken cold; purify the liver and kidneys thereby boosting immunity; improve oxygen intake thus ideal for sports people; a good laxative against constipation thus relieving fatigue and stress; destroy cholesterol thickening improve milk production for breastfeeding mothers., carbohydrates and fats. Tharaka Carcade Hibiscus has a pleasant sour taste. It does not contain caffeine or nicotine.
HOW TO PREPARE CARCADE HIBISCUS
Boil water; add one Tharaka Carcade Hibiscus tea bag per cup and infuse it for 4-5 min before removing the tea bag. Add Tharaka Pure Honey (sweetener) as desired, and take it hot or cold. DO NOT mix with milk.